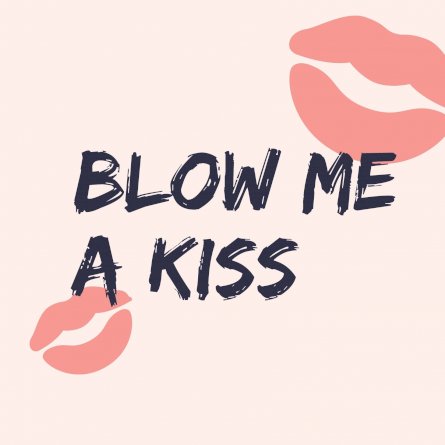 Blow Me A Kiss

Description
Delivery Info
SOMETHING UNUSUAL IN CARD TRICKS, AN EFFECT CREATED ESPECIALLY FOR THE LADIES BUT APPRECIATED BY BOTH SEXES IN THIS ENTERTAINING ROUTINE.
 
EFFECT
A lady is asked to mention a card that she feels she has an affinity with.  That card is withdrawn from the deck and given to the lady to hold.  The deck is replaced in the card case and the lady requested to push her card back into the deck to lose it.  She is asked if she is any good at blowing kisses and after a rehearsal, she blows a kiss towards the card case.  The case falls onto the table and a card is seen to appear in the magician's hand.  It is the chosen card and what is more, it has a lipstick impression of a pair of lips imprinted on the face of the card.
TO ORDER
Please bear in mind that the second-hand apparatus, books and tricks in our stocks are generally limited to one of each particular item.
Once you have seen what you are looking for please email to check availability, and to reserve items and to receive a shipping quote.
We will the contact you with full details and also the shipping costs.
Payment can then be made to our PayPal account.
SHIPPING
All items are dispatched using a signed for/recorded service – this ensures parcels are delivered safely and with proof of delivery.
We ensure all items are packed securely prior to dispatch.
RETURNS
Returns/refunds will only be considered for faulty items.